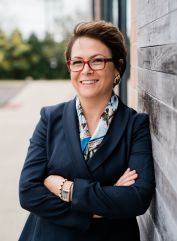 Our goal is to help our clients, small and midsize businesses in Aerospace and Defense, to achieve their business goals in international trade and contracting with the Government.
Our clients operate in highly regulated environments. We help them untangle the "blue" of complex U.S. Trade Laws and Federal Acquisition Regulations that impact their business so they can focus on what they do best.
We work with our clients as part of a winning team toward solutions that help our clients make better informed decision. We value that our clients trust us and appreciate our practical advice as legal and business advisor to them.
If you have an export licensing or government contract issue that is keeping you up at night and would like to know how we might help you, give us a call. We're here to listen. Call +1.734.746.5006 or Email at contact@dismondy.com