5 Ways You Benefit From Our Areas of Practice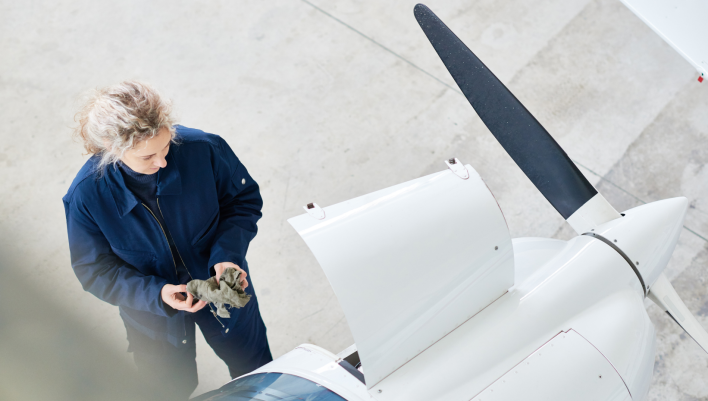 A good rule of thumb is to assume that everything matters - Richard Thaler
- Make Money: We make sure that you get not only over the red tape to do business with the U.S. Government and Internationally, but that also the deal you're discussing, the sale of your business to a foreign buyer, the export of your products, the expansion of your business overseas, happens and it happens without unnecessary delays.
- Save Time: You can focus on your business or you can focus to put out fires left and right. Some among you want the law by themselves, or assign someone in your company to figure it out. Either way it is time wasted, trying to be good in a short period of time at something that takes others years to master. How valuable your time is it depends on you. You can get an answer within hours or days depending the problem you're facing or you can spends months trying to figure it out.
- Peace of Mind: The law changes frequently. Regulatory changes affect your business decisions. If you're not up to date, you cannot plan accordingly, you'll make the wrong decisions because you're making them absent critical legal developments. An attorney is guides you to anticipate problems and is there by your side to calm the waters when the storm arrives. That's what we do.
- Save Money: You know, you have heard, litigation and investigations are not cheap. We advise and counsel you to reduce the risk costly mistakes that cannot only unravel a deal but can jeopardize the life of your business.
- Be Competitive: Law creates a competitive advantage for your business. Think of successful companies, they invest to reduce legacy problems, they bring counsel to take a holistic approach, be aware of risk and liability issues and address legal issues and not wait for legal issues to arise, they reduce disruptions, cost, and protect their business. A healthy company is more competitive than one where risks and fires lurk under the surface.