My Story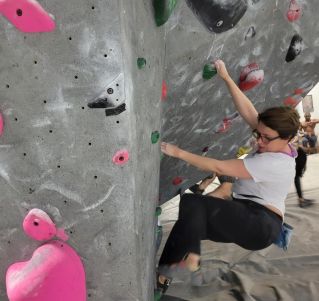 As business owners, you and I know there are two sides to running a business: a healthy dose of risk taking and a grounded planner. My guess is both are present in your business as well.
Their presence has led you to the success you've achieved.
They have also contributed to my story. The risk taker side of me has looked for the next level of discomfort or trajectory or stretching beyond my comfort zone for most of my life.
This has led me to live a life that growing up I never thought possible: not only changed countries but also changed continents, not only mastered the English language but also studied law in it, not only work for companies but also to start my own, and more recently to embrace not just any other sport, but an extreme one.