Do You Know You We Offer Monthly Legal Plans?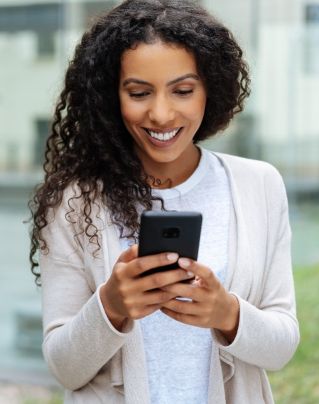 Benefits of the General Counsel On a Monthly Subscription
1. Dedicated legal counsel who deeply knows your business, is accessible whenever a legal issues arises, understands your goals and trajectory in a way a one - off hire would not.
2. Protect your business, save time, money, and resources, and have peace of mind that your legal needs are covered.
3. Predictable, reasonable fees.
Enlist Dismondy & Associates, P.C. for:
a. Corporate and Commercial Matters
b. International Trade Issues
c. Regulatory Compliance Issues
d. Government and Internal Investigations