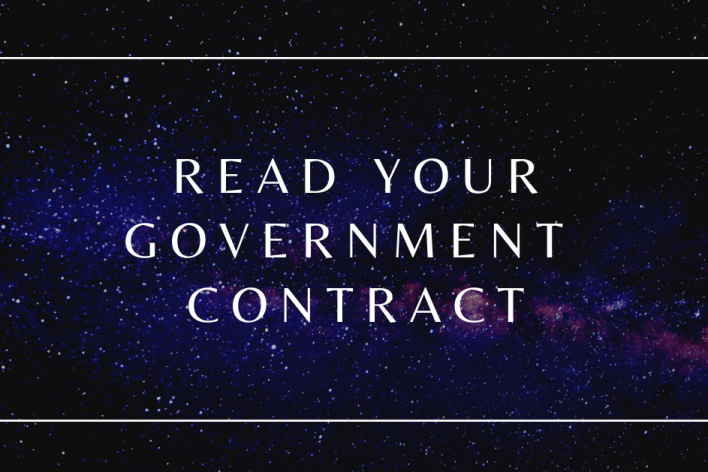 Why You Should Pay Attention to Incorporated by Reference Clauses in Your Government Contract
The short answer is that you must. The other short answer is that it can cost you. The long answer is that you will be subject to a government investigation, you may fight a civil litigation brought against you under the False Claims Act, it could be the case you may face also criminal charges. And, whether you will face all this it will depend on the clause you will have been found to have violated which was included in the solicitation and thereafter incorporated by reference in the contract you were awarded.
Still not convinced?! Recently, a company settled to pay $850,000 to the U.S. government for having sold items to the government from prohibited countries and items assembled in countries not in compliance with the Buy American Act ("BAA") and/or the Trade Agreement Act ("TAA"). The space of this blog doesn't allow for a detailed treatment of these two Acts, although you can find a copy of our white paper on BAA here.
The message, however, we want to drive home for our readers is this: ignore nothing included in your contract. It is there for a reason. Just because something is incorporated by reference doesn't mean it's there for fun and games because the government folks had nothing better to do with their time. It is for you to pay attention, to make sure you follow those clauses to the T. In government contracts one must equally pay attention to both performance and compliance with the regulations.
So, next time you are awarded a contract read it carefully and perform the contract, manage it, and comply with it. When in doubt speak with an attorney who understands this world.
If you have questions about government contracts or government investigations contact Dismondy & Associates, P.C. via phone or e-mail. Attorney Aida Dismondy has experience with both.