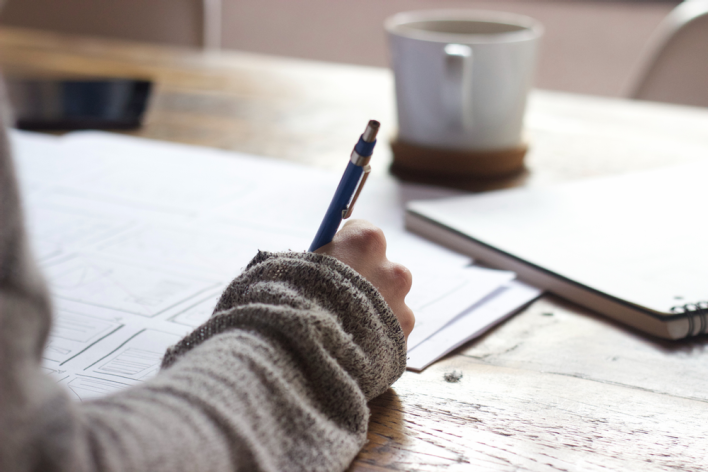 What Small Business Manufacturers Can Learn from Airbus's ITAR Violations (Part I)
Broadly, the ITAR (International Traffic in Arms Regulations) mandates that manufacturers and exporters register with DDTC if they are to manufacture, export, or temporarily import defense articles or furnish defense services. 22 C.F.R. §122.1 As a small business manufacturer of defense articles you may have already completed this step. It could be the case, that there may be other steps you have to fulfill to stay compliant with the ITAR. While registering is not the first step in the process, it is, however, the first step that triggers compliance with the ITAR. As you know a lot else is required, though, in our efforts to complete the big picture we may tend to forget some of the small steps that may be overlooked.
It is for this reason that I chose to bring Airbus as a case to draw lessons on the small steps that matter, because its violations focus on the basics, the obvious that is easy to miss. To begin, one basic requirement, also focus of this article is record-keeping. Part 122.5 (a) of the ITAR states that "a person who is required to, register must maintain records concerning the manufacture, acquisition and disposition (to include copies of all documentation on exports using exemptions and applications and licenses and their related documentation), ,of defense articles; of technical data; the provision of defense services; brokering activities; and information on political contributions, fees, or commissions furnished or obtained, as required by part 130". (emphasis added) The records must be maintained for 5 years, generally, from expiration of the license or other approval, or from the date of the transaction.
Simple? Technically, yes, however, fulfilling this requirement seems to not be easy to meet; case in point, Airbus's violation of record-keeping requirements. While the case is much talked for its anti-corruption and anti-bribery lessons, its ITAR violations bring forth events that could take place or are taking place within other companies as it relates to record - keeping requirements. At Airbus, there were 75 violations, mainly violations of part 130 Obligations, false statements, reporting, failure to maintain part 130 records, unauthorized reexport and retransfers of defense articles (more on these on the next articles in the series). As it relates to Part 122.5(a), the record keeping requirement, Airbus "lacked a system for maintaining records related to both the information necessary to provide Part 130 reports and the underlying authorization requests." (emphasis added). Airbus also failed to maintain records as required by Part 130.14 of the ITAR.
As you can discern, this small task may have needed a little bit of tending to, to avoid a violation. A small business manufacturer, you may find yourself in the precarious situation of not having an integrated system in place both from the broader perspective of running a business or perhaps lacking a system to maintain records. If this is your situation it is then time to take action to fix it: one simple step toward fulfilling your ITAR compliance obligations. Create a system to maintain records of the defense articles you manufacture. What should it look like? You will be the one to decide. Although, however the system looks it has to follow the requirements of Part 122.5(a) and (b) of the ITAR. Namely, and to summarize, it must be legible and readable, accessible, able to keep the record unaltered as to the initial recording, track changes, who made the changes, and when where they made. Last, these record should be available for inspection or copying by DDTC.
Attorney Aida Dismondy advises and counsels small business defense manufacturers and small business exporters on legal and compliance matters related to government contracts, international trade and business, and domestic and international anti-corruption. Attorney Dismondy can be reached at 734 - 746 - 5006, via Skype at aida.dismondy, or Zoom, or Google Meets.
Disclaimer: The information provided is for education and advertisement purposes; it is not intended to be legal advice nor should it be construed as such. Contact attorney Dismondy, if you need support about your specific situation.