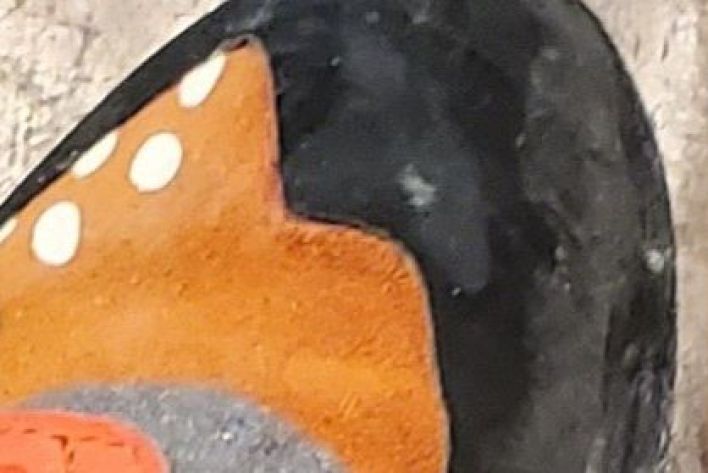 What A Sport is Teaching Me about a Business Owners Perspective on Building Compliance
This year I decided to rock climb. Difficult sport. I'm not an athlete, never been. As you can imagine starting to rock climb at my age, one must prepare mentally and physically. There is no absence of emotional preparedness, therefore, I'm well equipped at least in one aspect. (Yes, that is a confidence booster).
Mentally I must prepare on two levels, I must tell myself I can do this, I have what it takes to do this. Also, I must quiet the voice in my head that says, "look at all these folks here, they are climbing the entire wall, and you, you can barely make it halfway without feeling weak." Then, I reply internally "watch me". I do have a competitive spirit. It's a funny mental exercise to watch if you were in my head. My mental stamina or stubbornness propels me each week to show up at Planet Rock listening to my own monologue as it begins its tune of complaints, amidst a sea of people, usually very young, who are athletic and conquer the wall as if it was a walk in the park.
Let's now explore the physical aspect of the sport. I said I am not an athlete. This summer someone mentioned that I should try downhill skiing I answered, "I'm too old, I'll end up a pile of bones at the end of the hill." This, while in the same summer I rocked climb with the certainty I can hang by a string (ok, the rope) climb a wall or just climb a wall relying only on my limbs. It's a challenge all right. "Victory" I shouted when to my own surprise I made it to the top of one wall marked "V 0" ("V 0" means beginner). In the next instant, I experienced defeat, frustration, while sweating profusely, and I couldn't make it to the fifth rock of the adjacent "V0" despite my insistence to climb it from a different angle.
Physically the sport is very challenging. One can make only incremental progress. Even when facing defeat, even while falling off the wall and onto the cushioned ground one must rise again for the next step or half a step that allows whatever strength there is within to help you reach for the next rock. In doing so, you claim your next victory, filled with joy as if you have made it to the top. It is yours alone to be claimed as you thank your body, your limbs, and your mind for having brought you to the next level of your physical abilities. It is beautiful to experience.
Compliance is no different, it is an arduous process, it requires one to take time away from other tasks. The progress is incremental. You're not sure "why in the world do we have to do this, can't we just focus on work." The reward is not before you to grab quickly, you don't know where to start, you don't know when you'll get done, I'm sure you've told yourself, "This is nonsense". Then, you have the cost to contend with. What assurance is there that you'll be okay, that something won't go wrong? All questions, monologues, and dialogues, that take place to begin and go through the process.
Most small businesses ignore compliance, some get by okay without it, then there are some who get caught in the web of things having gone wrong, which opens the flood gates of headaches, time lost, frustrations, that give one no time to think about anything else but to clean the mess and get out of it. Sometime, at a high cost. Most of which could have been prevented and dealt with effectively, if one would endure through the progress of building a compliance program incrementally knowing that once done it will give you peace of mind that if an unpleasant event happens you are prepared to deal with it. Peace of mind is beautiful to experience.
As for me, I know I am committed to climbing I have my goal set I know what I'm walking towards so I'm willing to endure every bit of victory, defeat, all emotions, and challenges in between. What about you? With compliance, what is your goal? Would you be willing to go through the ebbs and flows of the process to protect your business?
Readers are encouraged to submit topics by email to aida@proactiveattorney.com