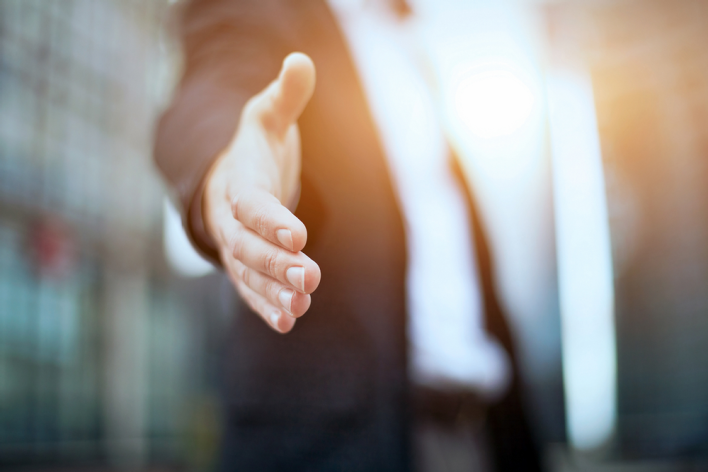 USMCA: ALMOST THERE!
On December 10, 2019, finally, the amendments to the trilateral agreement, USMCA, between the United States, Mexico, and Canada were finalized. The parties can now move forward to the next step. The agreement was signed last year, in November, however, the parties went back to the negotiation table to sort out issues of labor and environmental enforcement, pharmaceuticals, and automotive rules of of origin (steel), and other issues.
What's next? The modifications must be approved by the U.S. Congress, the Canadian Parliament, and ratified by the Mexican Senate. Thereafter, it should enter into effect.
The good news is that the saga that has been USMCA is approaching a much awaited conclusion.