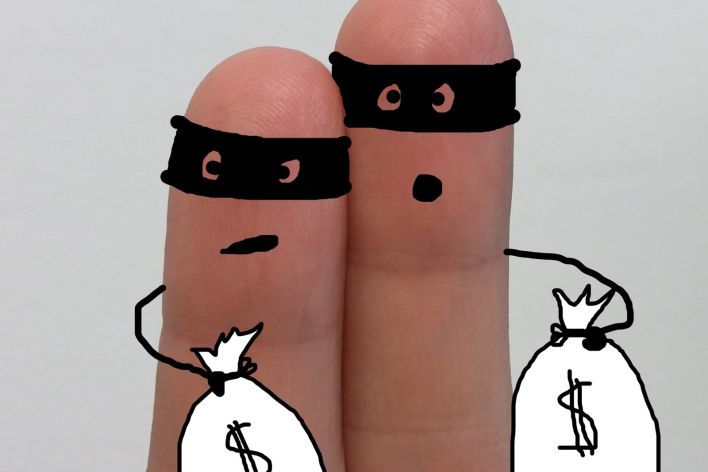 U.S. Strategy on Countering Corruption - Key Takeaways
Today United States Government released the first anti-corruption strategy to address this malaise domestically and internationally. Anti - corruption was a core national security interest in President Biden's National Security Memorandum. Important in the strategy is the fight against money laundering, especially in real estate. Another crucial point of the strategy is the transnational and diplomatic focus. The U.S. Strategy has both domestic and international outreach.
Five organizing pillars are central to the strategy:
1. Modernizing, coordinating, and resourcing U.S. efforts to fight corruption.
2. Curb illicit finance. Therein lie the anti-money laundering efforts, business ownership transparency, cross - country collaboration, making it harder for gatekeepers - including lawyers, accountants, trust and company service providers - to evade the system.
3. Holding corrupt actors accountable. U.S. will close regulatory gaps, work with partners and allies to increase anti-corruption efforts, establish a kleptocracy asset recovery awards program. Worth noting here is working with private sector engaged in international business to improve the business climate by adopting and enforcing anti-corruption programs.
4. Preserve and strengthen the multilateral anti-corruption architecture. The architecture includes engagement at the international level: multilateral initiatives, commitments, and standards so countries can expedite their efforts to fight anti-corruption.
5. Improve diplomatic engagement and leverage foreign assistance resources to achieve anti-corruption policy goals. Critical here are the U.S. commitment to increase its risk management efforts, to better understand local political, economic, and social dynamics.
The broad outreach of the policy, its multifaceted approach it will require the private sector to do its part in combating anti-corruption. It is, therefore, imperative, given this strategy, that multinational companies do an audit of their anti-corruption programs and begin closing their gaps to ensure they comply with the Foreign Corrupt Practices Act for international transactions, and companies that do business only domestically, especially with the federal government to assess their compliance with domestic anti-bribery, anti-corruption, anti-kickback statutes.
Attorney Aida Dismondy writes about international trade and government contracts, she has experience and training in U.S. and International Anti-Corruption laws. If you have questions about this Strategy, FCPA, international and domestic anti-corruption laws, contact Aida at aida@proactiveattorney.com