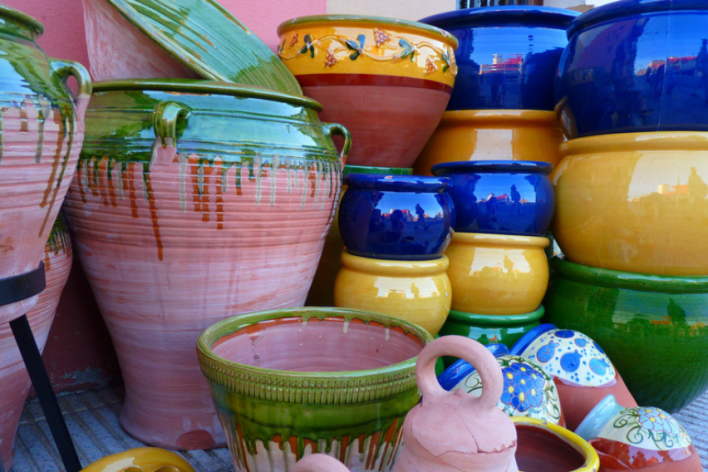 Trade Policy Is the First Stop for International Transactions
Yesterday, Bureau of Industry and Security issued a press release announcing an administrative settlement with SP industries ("SP") related to allegations of four violations of Export Administration Regulations by exporting items to Huawei Technologies Co. Ltd ("Huawei") and its two subsidiaries without a license.
Of note in the press release is the statement of Kevin J. Kurland, the Acting Assistant Secretary for Export Enforcement, BIS of U.S. Department of Commerce saying: "Huawei continues to present a threat to U.S. national security and foreign policy interests, and BIS Special Agents will aggressively investigate export violations where Huawei or any of its subsidiaries on the Entity List are a party to an export transaction." (Emphasis added).
Undoubtedly many of you have heard that Huawei has been since May 2019 on the U.S. Department of Commerce's "Entity List". Under U.S. laws all companies regardless of location are prohibited from exporting, re-exporting, or transferring items subject to U.S. export controls to Huawei affiliates, over 100 located all over the world. Li Yuan, of the New York Times has argued this stance toward Huawei could mark the start of the "digital Iron Curtain."
U.S. maintains its position towards Huawei as Mr. Kurland's statement clearly states. Nor has there been changes on the trade policy of the United States towards China. Therefore, businesses, before embarking on decisions to export, should focus not only on the process - assessing whether an item needs a license -, but to begin with the question has U.S. trade policy towards a particular country changed or remained the same? And what adjustments must we make internally and externally to ensure we're okay. Can we predict the patterns so we can devise a better business strategy for export or global expansion? These questions matter in international business and are not to be neglected. They are, in my humble opinion, the first step of inquiry for strategy and action.
Trade policy's affect ripple even in the margins, and the costs for many in the margins can be prohibitive. While SP's settlement is only $80,000, what hidden and unspoken from the public is the cost SP had to pay to start reaching a settlement. It's not a small price to pay. Paying attention to policy then leads to the next question: can we export? If yes, how? Those are different decisions in a process that begins with trade policy.
If you have questions about geopolitics and the trade policy of the United States towards any country, do let us know at contact@proactiveattorney.com. Attorney Aida Dismondy is well versed in international affairs and the forces that have shaped not only the past and present but has a keen ability to accurately convey future shifts in the geopolitical landscape that impact international transactions.