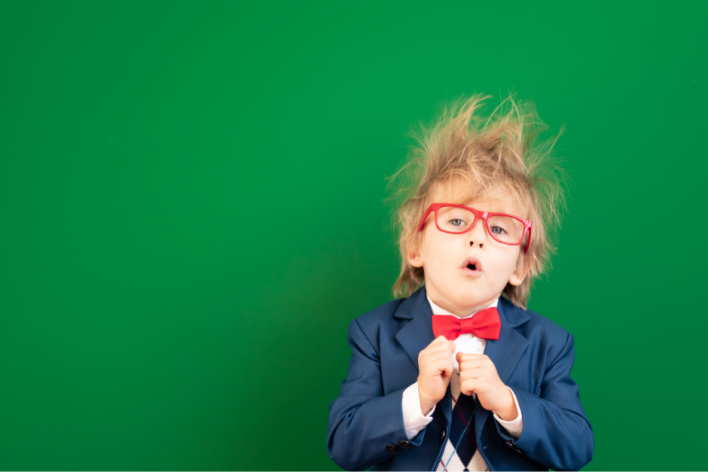 Thou shall not be creative with facts in a bid proposal!
There is a basic tenet in bid proposal preparation: state what you know and state so truthfully. This basic tenet seems sometimes forgotten. I'm not sure whether it happens out of enthusiasm or some conviction it will cause no harm if the truth is stretched, or one becomes creative with the facts.
So, people fall into the trap of using their own imagination to present as facts that which is not. This was the case for a company that had misrepresented the experience of a key person in its bid proposal. It cost the company the loss of a $13.6 million contract award and it was disqualified from the competition. Auch!
Here's the takeaway, when preparing bid proposals check and double check your facts. Make sure they are accurate. Folks, the truth does set you free. Not only that, but in the world of government contracting it will protect you from having to defend against a bid protest – there won't be any because there are no allegations to be made – and, you get to keep the contract award (yay!).
For questions on and assistance with government contracts and bid proposals contact Aida Dismondy at aida@proactiveattorney.com or at +1.734.746.5006