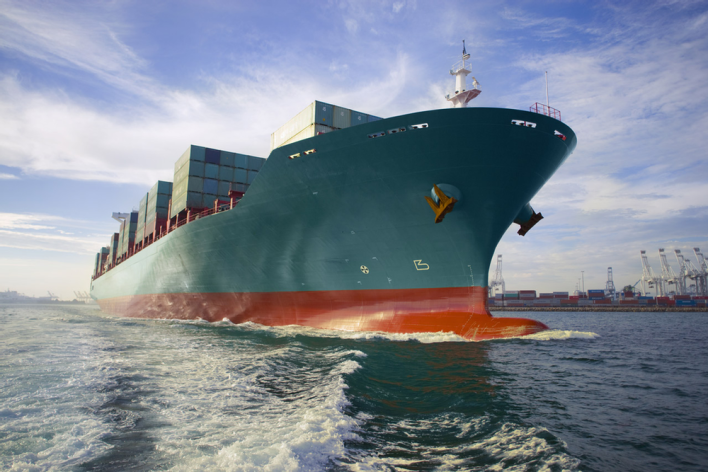 Tariffs are coming! Well, it's not all gloom and doom or is it?
The trade talks between U.S. and China begin today again, and all eyes are on Friday. As most of you know, the decision is that U.S. will raise tariffs on most of Chinese products. It was already expected that the tariffs would rise to 25% on Chinese components. Most companies had made provisions for the rise in tariffs. That is most large companies. The most impact these tariffs will have, if they'll stay long term, are the rise in retail prices and the pain small businesses will feel as a result. The markets across the globe had their response, reacting as they did and as they have.
My concern is for the small businesses that didn't make provisions for the rise in tariffs. A while back in a discussion with colleague I mentioned "here are the options businesses have: buy more inventory, look for suppliers outside of China, and if they can help it raise prices. The reality is that small businesses don't always have the budgets to buy inventory. So, the next best option is to find new suppliers." Some are doing so already having found suppliers in other countries. Most small businesses, however, will, unfortunately, feel the squeeze. This is certain.
It is an unpredictable new world order that has already been established whether we like to call it by another name or not. We can only predict so much and our stretch of imagination can only go so far since the uncertainty in trade negotiations has been a roller coaster ride for many ( we should all have our Tweet notifications on to keep up with the latest changes). Perhaps, and let us hope that the trade talks will turn the corner. At any event as the saying goes, plan for the worst and hope for the best. We know what could happen and we know that chances are it could not happen or that it may or it will change. You know what I mean.