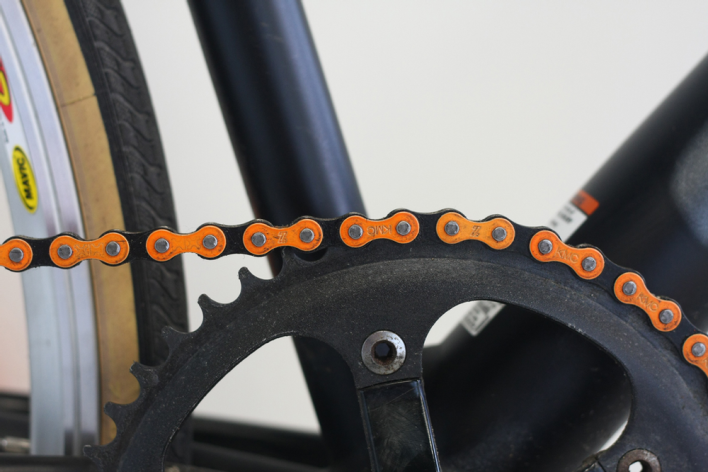 Supplychain due diligence and audit
A recent settlement between OFAC and a California based cosmetics company for $996, 080 highlights the impotance of supplychain due diligence and audit in international transactions. This case involved 156 apparent violations of the North Korea Sanctions Regulations 31 C.F.R. Part 510.
The company had imported false eyelash kits for a period of years from two suppliers based in the People's Republic of China. The kits contained - unbeknown to the company - materials sourced from the Democratic People's Republic of Korea. Among the aggravated factors include the lack of an adequate compliance program and a lack of sufficient supplier oversight. Whereas immediate disclosure, full cooperation with OFAC were among the mitigating factors.
Note the company's steps to prevent the same from occurring: training on compliance of both employees in U.S. and suppliers in China, implementing supplychain audit and due diligence and requiring certificates of compliance with U.S. laws and regulations from suppliers.
Companies can avoid finding themselves in this position by thinking and taking actions about beginning a compliance program, exercise due diligence and audit the supplychain, and train all involved on U.S. laws and regulations involving operations internationally. It is a good step toward risk mitigation and strengthening the business.
*We are happy to answer questions you may have on this subject or on compliance.