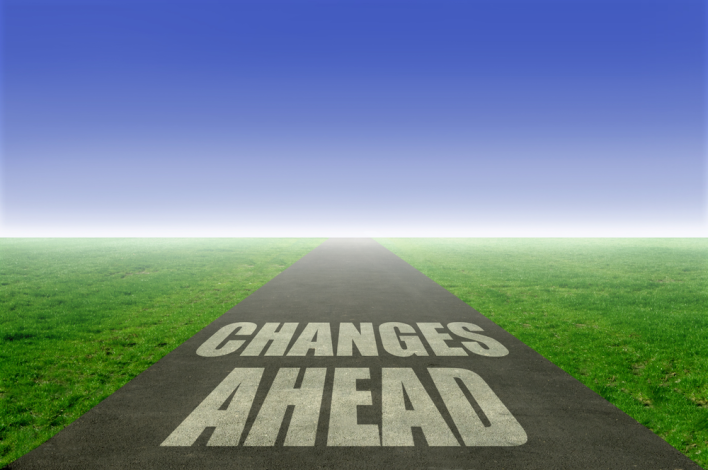 SBA's Suspension and Debarment Updated Procedures Could lead to a Rise in Suspension and Debarment
According to a recent audit report of the Office of Inspector General found that SBA did not have sufficient controls in place to prevent suspended or debarred entities and individuals from receiving federal contracts. For instance, OIG found that four cases where an entity used an 8(a) participant to act as a passthrough to obtain an 8(a) contract. Or, an entity had received a $2.9 million loan albeit being convicted of violating a regulation.
The OIG made six recommendations to SBA to improve oversight of suspension and debarment process so ineligible entities would not participate in SBA's contracting and loan programs. SBA has agreed to adopt many of the OIG's recommendations. For example, SBA's Standard Operating Procedure will be updated to require lending institutions to review SAM ( System Award Management) before approving a loan; revise SOP to require that declination decisions be documented. Also, SBA has designated two Suspension and Debarment Officials to process suspension and debarment referrals.
Because of this report it is expected that suspension and debarment will take place which could have detrimental consequences for small businesses. While changes are positive in terms of SBA improving its systems, these changes demand that small business should be diligent to not become subject of suspension and debarment. We recommend that compliance programs and business ethics should be in place, if non-existent. It is our experience these aspects of the business are often ignored while the risk of regulatory compliance always looms over small businesses contracting with the federal government or receiving federal loans.
Keep in mind this information is provided solely for education. The specifics of your situation will dictate the potential outcomes. Should you have questions contact us support@lexalbex.com