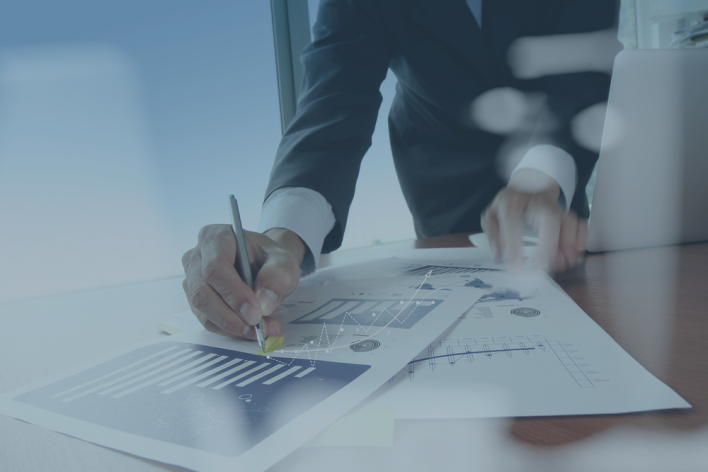 Responsible. What does it mean?
An often overlooked aspect of being a contractor to the federal government is the requirement of responsibility. That is the government does business with responsible contractors.
The standards of responsibility are listed in FAR 9.104. Generally, a contractor must have capital, technical skills, ability to perform and deliver on schedule, capacity to do so, have a record of integrity and business ethics, and other requisites.
The standard of responsibility isn't confined only to prime contractors. It extends to subcontractors. To clarify, while the contracting officer ensures a responsible contractor receives a contract award, the prime contractor ensures its subcontractors are responsible subcontractors. It is for this reason one must not only vet its subcontractors, but also make check to make sure the subcontractor is not otherwise disqualified to do business with the government.
This notion of responsibility goes beyond the fulfillment of an eligibility criteria. It becomes a foundation for building business systems, ethics, and compliance: critical aspects of running a business that take special importance within the government contracting space.
*Dear reader, while it is our pleasure to raise awareness on issues important to our clients, it is also our responsibility to inform you that the information provided is for educational purposes only. It is not, and it should not be construed, legal advice. Should you have specific questions you may always contact us at 734-591-7200 or other qualified counsel.