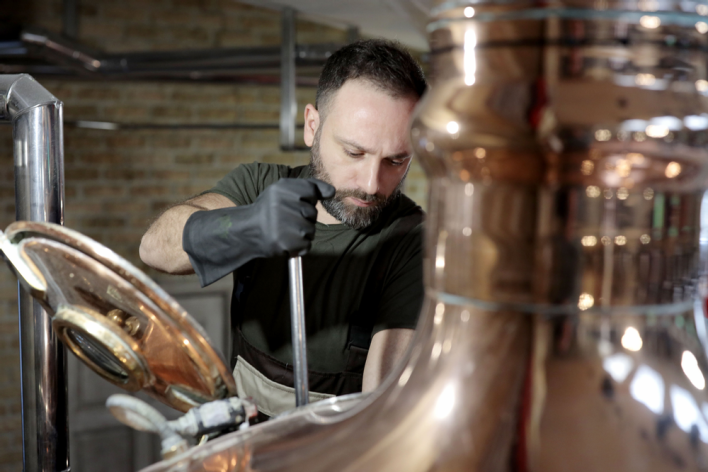 Part II - What Small Business Manufacturers Can learn From AIRBUS's ITAR Violations
The first part of this series focused specifically on record-keeping under Part 122 of the ITAR. As a small business manufacturer registered with DDTC it is your obligation to comply with the record-keeping requirement. For compliance purposes that provision of the ITAR applies whether one is doing business domestically or internationally.
If you're doing business internationally you also have to keep records on political contributions, fees and commissions to then fulfill the obligation of reporting these to the DDTC once they reach the threshold amount: political contributions in an aggregate amount of $5,000 or more, fees and commissions in an aggregate amount of $100,000 or more. Part 130. 9. This for any sale for which a license or approval is requested. To know whether these thresholds have been reached one must record them.
At Airbus, according to the charging document, there seem to have been a lack of consensus whether these requirements were an export control issue. Additionally, the Empowered Officials "had limited access to the necessary authorization and Part 130 information and lacked accurate, reliable, and verifiable information because of the inadequate corporate compliance structure." And, they and other officials "did not have access to a central database and had to rely upon paper records, which were frequently incomplete and/or scattered across multiple countries."
You may say, I don't export, or this sounds like a big company problem. If you don't export than don't worry about it, your only concern should be having the compliance structure in place to ensure the ITAR requirements are followed. If you do business internationally, then this is not a big company problem.
Perhaps, you may not be making contributions or paying fees and commissions that reach this threshold, however, you still need to track the numbers to make sure that you're not reaching the threshold amount. You need to educate your vendors and suppliers on this obligation you have to report because they do have to report to you the same so you can report to DDTC their data.
To make this easy on you: data needs to be recorded, kept, need to be accurate, the people within your company with authority to access this data should have access to it, and people responsible for trade compliance across the board need to be on the same page with the same understanding of what's what.
If you have questions related to this blog or questions about ITAR compliance reach out, here to help and answer your questions.
Attorney Aida Dismondy advises and counsels small business defense manufacturers and small business exporters on legal and compliance matters related to government contracts, international trade and business, and domestic and international anti-corruption. Attorney Dismondy can be reached at 734 - 746 - 5006, via Skype at aida.dismondy, or Zoom, or Google Meets.
Disclaimer: The information provided is for education and advertisement purposes; it is not intended to be legal advice nor should it be construed as such. Contact attorney Dismondy, if you need support about your specific situation.