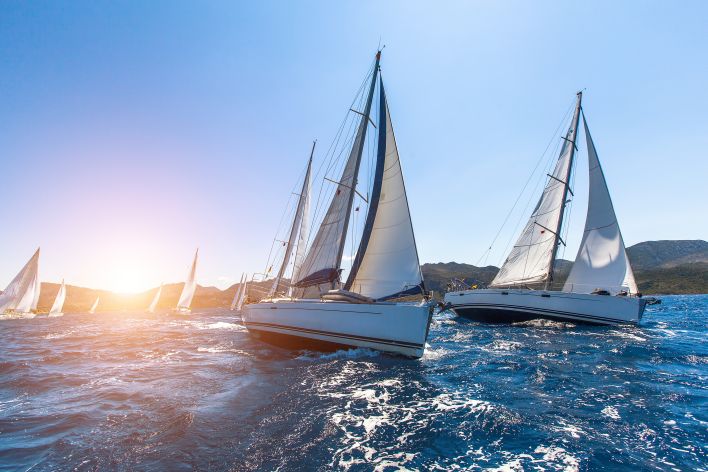 Our firm's statement during Covid-19
First, we wish you and your families well. During these times of adjustment and adaptation I'm sure you have a lot to contemplate to figure out the logistics of managing your teams and work load.
We want to let you know that as a virtual law firm we are able to assist you without interruption. Should you need our assistance to set up at least one virtual component we're to help!
Wishing you well! We're in this together and we will get through it.
Aida