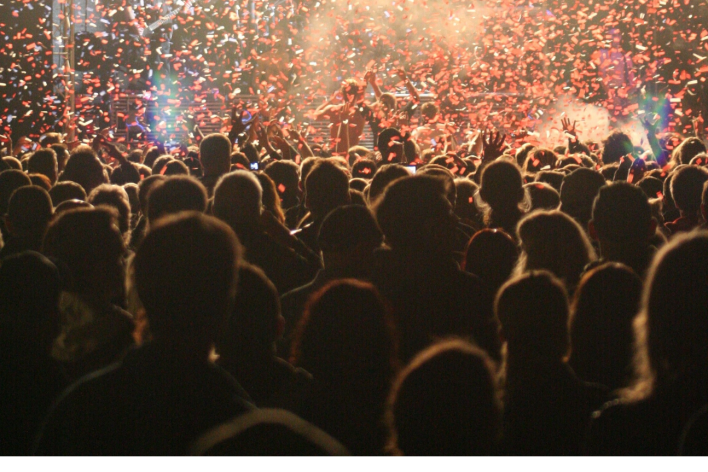 One Important Take Away From Amazon's Scandal in India To Help You in Your International Business.
In recent news the big news has also been Amazon's bribery allegations in India in violation of Foreign Corrupt Practices Act ("FCPA"). Amazon has started an internal investigation. Crucial in this and in complaint against Amazon is the allegation that outside counsel paid bribes to Indian officials.
One may raise the question: lawyer bribed? Okay, we aren't here to pass judgment on this and that. Everyone has one's own system of values, integrity, and dignity. So, let us not get focused on the title of the culprit to be distracted by the message one has to learn from these developments. That if you are a business doing business internationally do your due diligence of your third parties engaged to help you break ground or start a business or develop the business in another country. You can't just trust people to do what's right, you will also educate them how business is done from a U.S. viewpoint and the rules they must follow to help you develop your business overseas.
You will make sure the people you are hiring do what's right. Don't let a lack of oversight turn into a legal nightmare and front-page news of whatever media outlet.
If you have questions about the Foreign Corrupt Practices Act, how to train your people overseas, or conduct due diligence and build compliance about the same, do contact Dismondy & Associates, P.C.. Aida Dismondy is trained and has experience to assist companies with risk assessment, due diligence, internal and government investigations.