News: DoD amends Mentor - Protégé Program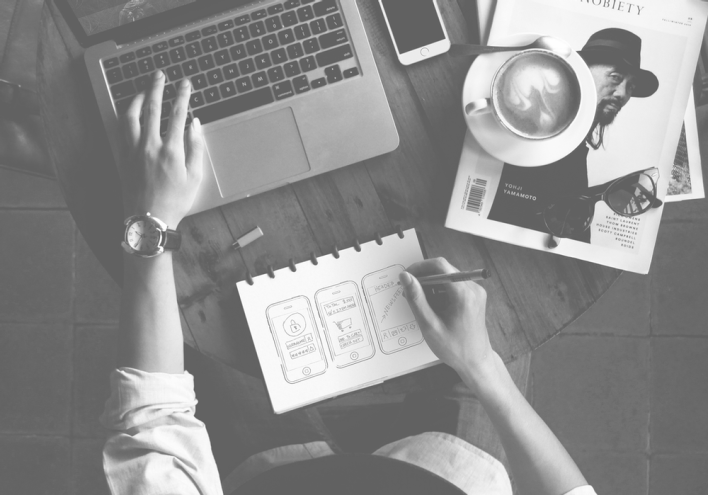 On March 23, 2108, Department of Defense ("DoD") issued a final rule to implement section 861 of National Defense Authorization Act ("NDAA") for Fiscal Year 2016 (FY 2016) amending the DoD Mentor - Protégé Pilot Program. The rule applies to small businesses that participate in the program.
The final rule provides new reporting requirements for mentor firms to provide information to the DoD's Office of Small Business Programs to support decisions about the continuation of mentor - protégé agreements. Under the final rule, mentor firms must provide reporting requirements about the assistance provided protégé firms and the success of such assistance. Though protégé firms are not required to provide reports, the mentor firms will require supporting information from the protégé to accomplish their reporting goals. and to assess the success of their assistance.
The amendment adds limitations on a protégé's participation, new elements required to be added to the mentor - protégé agreement. Additionally, the final rule amends business development assistance mentor firms provide and reimbursement of fees assessed by the mentor firm. Lastly, the program is extended until September 30, 2021. (83 Fed. Reg. 12,682, 03/23/2018)
#DoD #SmallBusiness #Contracts #Mentor #Protege