Michigan Manufacturers looking to retool during Covid-19? Grants available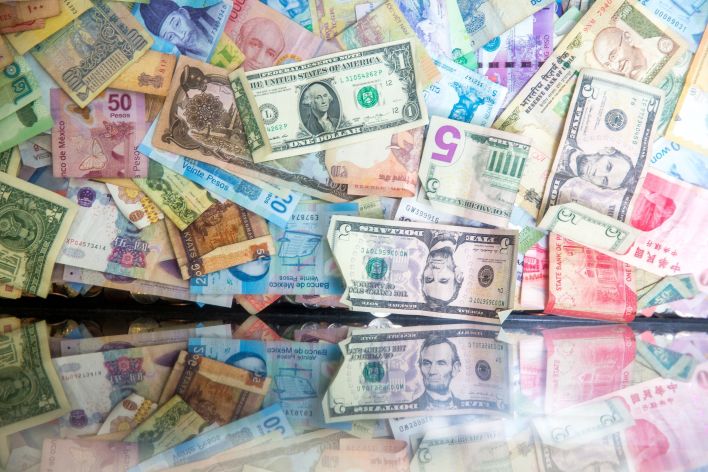 Pure Michigan Business Connect (PMBC) will provide $1 Million in grants to Michigan small businesses and non profits. Immediate funding up to $150,000 to qualified manufacturers. This is for manufactures looking to retool and produce critical health and human services supplies in response to the COVID – 19 says the report. Michigan small businesses will benefit – small business as defined by SBA size standard,
To qualify submit application at https://pmbc.connect.space/covid19/forms
What will be considered? Ability to execute project; need for financial assistance; timeliness; product need in market; economic impact. PMBC will also assist grantees by connecting them through the COVID – 19 Virtual Procurement and Donation Assistance portal.
In addition, don't forget Michigan Small Business Relief Program is accepting applications to provide grants and loans to assist small businesses affected by COVID – 19.
Visit https://www.michiganbusiness.org /msbrp
If you have questions call Attorney Dismondy at 734 – 746 – 5006
#covid19 #grants #smallbusiness