IT STARTS AT THE VERY BEGINNING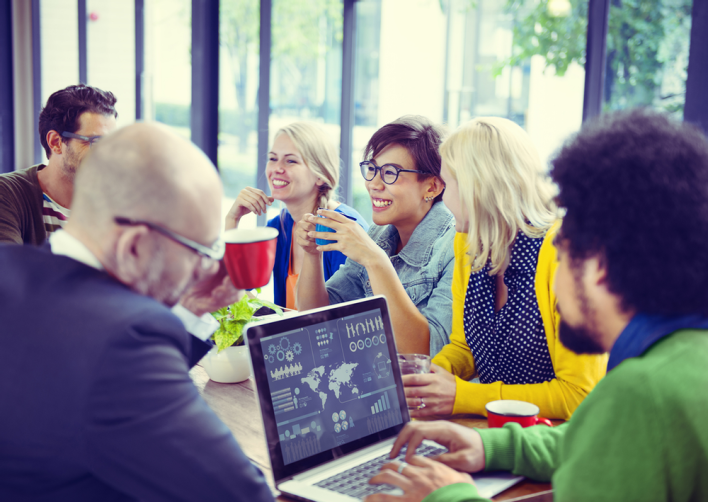 I thought to share a few lines here with small businesses considering entering the government contracting space. There are many resources available to help start you: Small Business Administration (SBA), Procurement Training Centers (PTAC), and other venues, including consulting and legal firms.
You may go about this process as it best suits your needs, however, whatever path you pursue, I recommend you bring to the table and make part of your team an attorney who is familiar and understands the government contracting process. The attorney will help you not only with the business plan and preparing all the documents you need to receive the required certifications or the complete the eligibility requirements in SAM – System for Award Management – but also, can advise and counsel you through the contracting process and the compliance requirements to enable you to stay in business, keep a good performance record, and grow your business successfully.
A mistake I find businesses make is this: they wait to the last moment to seek the advice of counsel. For instance, reviewing a contract days before you are ready to sign it because sometimes you may find yourself in a position to choose between a deal you want and a contract you don't want. Put otherwise you'll say to yourself "we got a contract but it's a bad one." How does that sound for a start? This is one example. Entering the government contracting world is for the brave at heart. Therefore, it is a better approach to seek advice of counsel at the outset to avoid costly mistakes later.
Lastly, any projects comes about as a result of a team effort, when you're creating your team of experts to help you in this process, don't forget to include an attorney. It will make your efforts worthwhile.
If you have questions about the government contracting process, call us and we'll be happy to help.