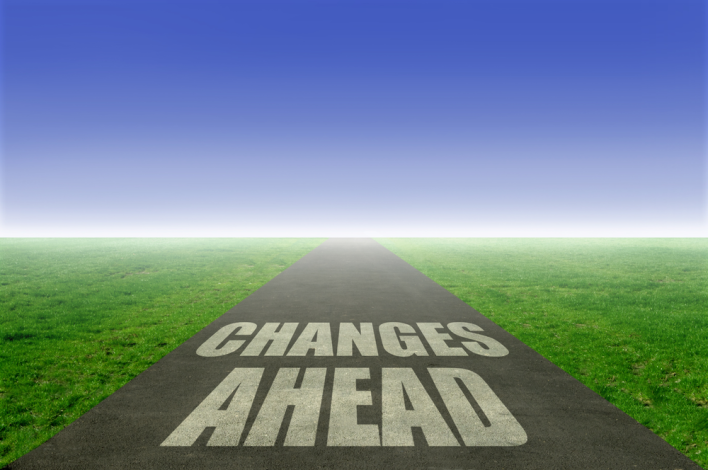 EXECUTIVE ORDER PROPOSES DRASTIC CHANGES ON BUYING AMERICAN
On July 15, 2019, President Trump issued an Executive Order on Maximizing Use of American – Made Goods, Products, and Materials. The Executive Order "direct[s] the members of the FAR Council to consider measures" that would amend the existing FAR provisions implementing the Buy American Act and to consider, within 180 days, proposing this rule change for notice and comment.
Specifically, the amendment to the applicable provisions in the FAR would increase the percentage of required U.S. content to 55%, a threshold the FAR council is asked to consider whether it should be increased over time to at least 75%; that is the end product contain at least 75% U.S. components to qualify as domestic. Under the current standard, a product is considered "domestic", American – made, if over 50% of the components are of U.S. origin. There is a new standard proposed for iron and steel end products. These would have to contain no more than 5% foreign iron and steel to qualify as domestic end products.
Also, the Executive Order directs the FAR Council to consider increasing the price evaluation process that benefits domestic end products under the Buy American Act. To be clear, the Buy American Act permits the acquisition of foreign end product, however, it applies an adjustment of 6% price increase for foreign end products if the domestic offeror is a large business and 12% if it is is small business. The Executive Order alters the applicable percentages; it more than doubles them, from 6% to 20% (for large businesses) and from 12% to 30% (for small businesses).
These proposed changes if implemented will impact government contractors offering domestic end products subject to the Buy American Act. Those contractors, however, whose products are manufactured in U.S. and contain little foreign content will have a competitive advantage. These proposed changes aren't to be underestimated as they revise the decade old standard for deciding whether a product qualifies as "domestic" or foreign". Under the current rule, generally, a product is a "domestic end product" if (1) the article is manufactured in the United States and (2) the cost of the domestic components in the end product exceeds 50% the cost of all components. The effect of the proposed changes will continue for the years to come.
The FAR council is expected to publish the proposed changes for notice and comment. In addition, the Secretary of Commerce and the Director of the Office of Management and Budget must submit a report to the White House on "any other changes to the FAR that the FAR Council should consider in order to better enforce the Buy American Act". All interested parties will likely voice their concerns about these proposed changes. We will monitor this issue and as always provide alerts as these changes. Stay tuned.
#governmentcontracts #BuyAmericanAct