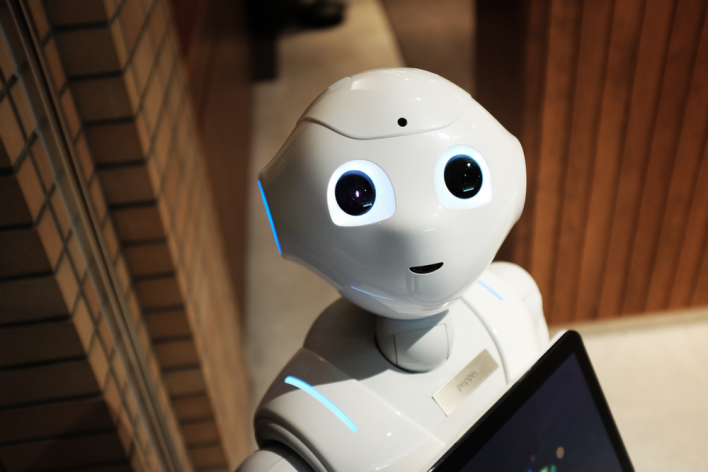 ECRA 2018 – Why should it matter to tech startups and AI companies
Advancements in technology and software have happened and are happening at a rapid pace. Some companies that develop them seek to operate not only within U.S. but are exploring overseas markets at their early stage of their product development. Sometimes, these companies may find themselves in a position of having to postpone the execution of a transaction due to U.S. export controls requirements.
The U.S. regulatory regimes have been proactive to keep pace, albeit a slower one, with developments in technology and software. Export Control Reform Act of 2018 was signed into law establishing a permanent statutory authority for the U.S. Export Administration Regulation (EAR) and provides an interagency process to identify emerging and foundational technologies essential to U.S. national security and not subject to export controls.
It's unclear what's included in foundational technologies, while for emerging technologies the BIS published in late 2018 an Advanced Notice of Proposed Rule -making (ANPRM) describing fourteen categories of technology subject to EAR to determine whether specific technologies need to be added to the CCL. Some categories include AI and machine learning, additive manufacturing, advanced materials, hypersonics, advance surveillance technology etcetera.
Because of these developments companies need to assess first whether their technology and software is subject to controls and if so under what classification, Export Control Classification Number (ECCN). The need to act early cannot be underestimated because it takes time to classify these items especially where ambiguities still loom.
There are, although, a few exceptions under ECRA that could help companies. Department of Commerce can create license exceptions for these transactions:
1. The sale or license of a furnished item when such technology is generally provided with the finished item.
2. Integration services or similar services, if the U.S. person supporting the transaction generally provides such services.
3. Transfer of equipment and the provision of associated technology to operate the equipment, if the transfer could not result in the foreign person using the equipment to produce critical technologies.
4. Procurement by the U.S. person of goods or services from a foreign person, if the foreign person has no rights to exploit any technology contributed by the U.S. person.
5. Any contribution and associated support to an industry organization related to an applicable standard or specification by a U.S. person that is a party to the transaction.
Last, ECRA expands the EAR to control activities of U.S. persons, wherever located, relating to specific "foreign military intelligence services."
This information is distributed for education. Contact your legal advisor for specific questions related to cross border and U.S. transactions related to export, deemed export, re-export, and transfer of technology and software. Aida can be reached directly at aida@albexlaw.com, or via phone at +1.734.674.5922, or Skype at aida.dismondy