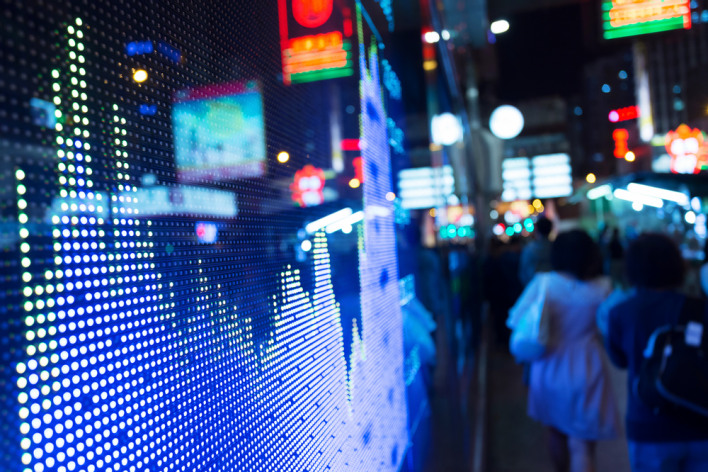 DOJ Criminal Division updated Corporate Compliance Program
Educating businesses about the importance of compliance has been our number one priority ever since we began our blog posts. Relatedly, recently both OFAC and DOJ published their respective compliance guidelines. Article we'll touch upon the DOJ's compliance program (stay tune for an upcoming blog on OFAC's compliance guidance).
In April 2019, the Department of Justice Criminal Division updated its Evaluation of Corporate Compliance Programs. Some of you may know among other factors federal prosecutors look at an adequate and effective compliance program when investigating a business organization and determining whether to bring charges against it.
The Guidance is primarily meant to "assist prosecutors in making informed decisions" considering the "specific context of a criminal investigation". There is no "rigid formula" to follow rather an approach that considers each company. While there is no formula there are three questions the Guidance outlined that should be asked when evaluating a compliance program:
Is the corporation's compliance program well designed?
Is the program applied earnestly and in good faith?
Does the corporation's compliance program work?
A compliance program tries to prevent and detect criminal misconduct. It must be an adequate and effective program to accomplish its intended purpose. It is imperative for a business to understand and know its own business operations, identify and assess its risk and high risk touch points. Importantly, policies and procedures need be in place to create a company's culture of compliance and ethical business conduct. These steps would be empty if not communicated to the entire organization and if employees, including higher management, are not trained so every person in the organization incorporates in practice what the company preaches in paper.
The ball of an effective compliance program doesn't stop at the internal members of an organization. The Guidance outlines the importance of third - party due diligence. A company should assess third - party risk and know its customers and business partners. Moreover, "the compliance program should include comprehensive due diligence of any acquisition targets". Hence, pre - merger and acquisition due diligence should not be overlooked.
In conclusion, for any compliance program to be effective there must be a commitment from the senior management. It is a top down approach that encourages and sets the tone of compliance and doesn't retaliate against employees who report potential misconduct. Building an effective compliance program takes time. If you are a small business needing assistance ALBEX LAW is available to assist throughout this process.
#SmallBusiness #business #womenbusinessowners #compliance #DOJ #Guidance #attorney