Coronavirus, your supply chain, and force majeure clause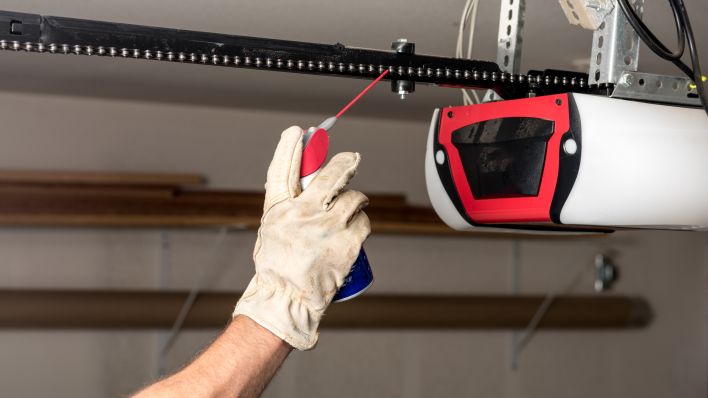 Recently I had registered to attend a conference and as usual I had bought insurance for my flight and hotel bookings. When the conference organizers cancelled it due to current state of affairs created from the spread of the virus, it was easy for me to cancel the flight and the hotel. It was a contract I had with the parties and part of the contract was a cancellation clause and buying the insurance so I could get a full refund if an emergency occurs.
This was easy to do, 1,2, 3 click and done. But it's not as easy for the business community that manages multiple contracts across many platforms where delays may be caused by suppliers affected by the outbreak of the Coronavirus. Here I'll share three tips where you can manage the disruption. As you have heard or read China Council for the Promotion of International Trade announced that it will issue force majeure certificates, whereas India's Ministry of Finance announced that force majeure can be invoked by those involved in the solar development project.
What does this all mean? Where unforeseeable circumstances make a contract impossible or impracticable to perform i.e. parties cannot fulfill their contractual obligations, because they are outside of a party's control. These unforeseeable circumstances, otherwise known as "acts of god", can be invoked under the force majeure clause. The key word is the unpredictability of the event that occurred. The force majeure clause is specific to the contract.
As a business owner dealing with a supply chain for your product lines that may be affected by the Coronavirus you need to first do damage control both from a planning perspective but also from a contractual perspective. For planning, your suppliers should have notified you, by the time of the writing of this article, whether they would be able to either fulfill your orders or are they to delay it. There is an obligation to mitigate damages; the party not affected by the outbreak can see about to mitigate the damages. Check also with your carriers and freight forwarders done for logistic purposes so your items are not stranded in ports or on route.
From a contractual perspective, start with the contract to see if there is a force majeure clause. If there is one, see if there the language of the clause would cover the Coronavirus. If epidemics, diseases, health emergencies are covered, then Coronavirus may qualify. Note too that acts of government, such as war, or riot may be considered force majeure for travel ban purposes. For the force majeure to be invoked the party must show a causal connection between the event that occurred i.e. Coronavirus outbreak, and the nonperformance of a contractual obligation.
The party affected by the outbreak must give notice. The contract should state how and when the notice should be provided. Noncompliance with the notice requirement gives rise potentially to a breach of contract claim. So, look at your contract language. If, however, the contract does not contain a force majeure clause then look at the doctrine of impossibility or frustration of purpose whether they could be implied under state law.
As you plan and review your contracts at some point you will assess damages. Maintain your documentation so you can claim your damages and document your losses. Last, look at your insurance policy, its terms and conditions and the policy's specific notice provisions to determine if insurance provides coverage for your losses.
What have you been doing within your organization to deal with supplychain disruptions?
Contact Aida directly at +1.734.746.5006 or via Skype aida.dismondy