Compliance, Compliance, Compliance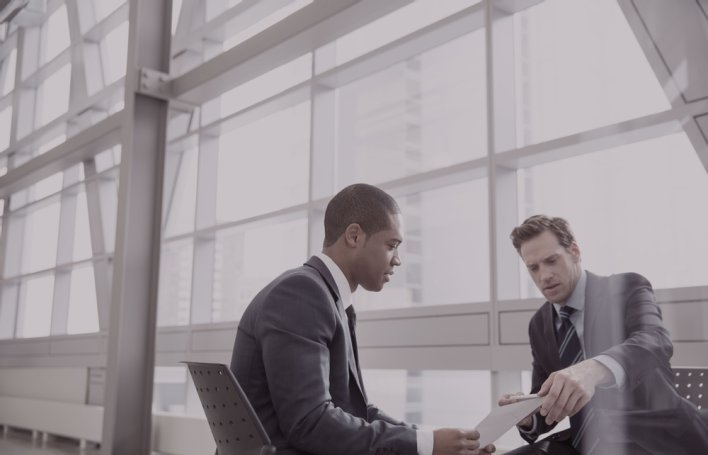 Recently, Deputy Attorney General Rod Rosenstein announced a new DOJ policy encouraging "coordination among DOJ and other agencies" to avoid "unfair duplicate penalties" for companies. This in the context of corporate crimes where companies operating in highly regulated industries are accountable to many agencies. As a result, they could face multiple penalties in the event of any wrongdoing.
Important is Rosenstein's emphasis on the role of compliance in corporate enforcement. Personally, I am glad that performance is the focus, for it is key to the well being of a company. The strength of a company lies, among other, on having in place functioning compliance programs known to all within the organization.
One certainly cannot prevent a bad actor, but a business can create an environment that reduces the potential for bad actors, be that whether they act out of will or out of ignorance. Compliance is important to my clients as they operate internationally and engage with business with the federal government. Likewise, it is significant to other similarly situated businesses.
Compliance not only prevents wrongdoing, but it is useful evidence where an investigation takes place for a company can show that it has a system in place to prevent violations of law and the existence of a functioning compliance program could be a mitigating factor to avoid heavier penalties.
No information herein presented should be considered legal advice nor does it create an attorney - client relationship. For specific questions contact an attorney.
#FCPA #DoD #compliance #international #trade