Client Alert: What links in your supply chain point to North Korea?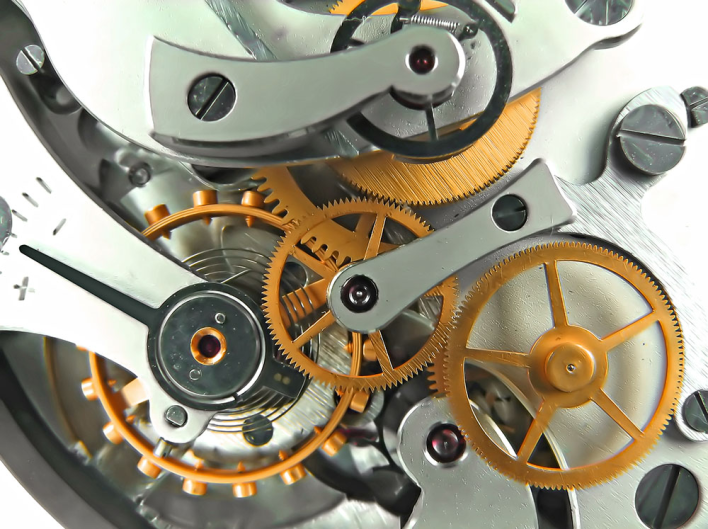 "Risks for Businesses with Supply Chain Links to North Korea" is the title to the advisory issued today, July 23, 2018, by the U.S. Department of State, with the U.S. Department of Treasury's Office of Foreign Assets Control (OFAC) and the U.S. Department of Homeland Security. The advisory cautions about deceitful ways North Korea uses to circumvent sanctions. Particularly, the advisory draws attention to two key risks: "1. inadvertent sourcing of goods, services, or technology form North Korea, and 2) the presence of North Korean citizens or nationals in companies' supply chain, whose labor generates revenue for North Korea."
Industries and countries where North Korea exports laborers are highlighted and listed. Industries concerned include construction, IT services, shipbuilding, footwear manufacturing, apparel, pharmaceutical, etc. Laborer's host countries vary, with a majority being in Africa and Asia. However, according to the advisory, "China and Russia" have most laborers. To note, the concern is primarily with laborers and not citizens of North Korea who have fled the country and have become citizens of South Korea. This, in my humble opinion, doesn't mean having the guard down and forgetting about due diligence.
Due diligence is another key point of the advisory laying out some of the best practices together with the applicable resources. Important for you as a business is to have due diligence procedures and policies in place. As a small or midsize business the best step you can take toward protection is to have best practices in place. They are not only a necessity but also a benefit to you should anything go wrong, you can at best provide evidence of your practices and policies as mitigating factors. As a reminder to stress the importance of due diligence are the consequences of violating sanctions and enforcement actions. Most of you are well aware of the penalties for violating sanctions and enforcement actions, these include civil, criminal, or both.
#supplychainmanagementNorthKoreasanctions #NorthKorea #management #leadership #trade #aviation #sanctions #Russia #businesslawyer #law #coach #China