Can you afford to lose this?*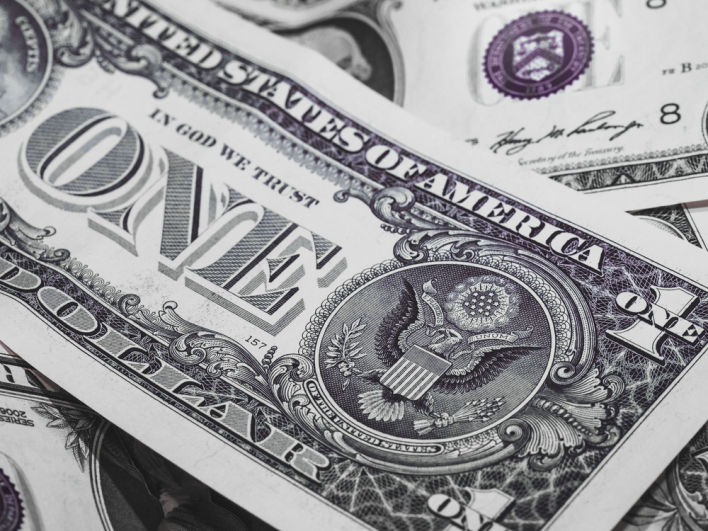 Recently, Credit Suisse Group, AG agreed to pay $77 Million and would enter a non - prosecution agreement as a result of actions in violation of the Foreign Corrupt Practices Act (FCPA) where people connected with Asian government officials were promoted to win banking business. Now, $77 Million is a lot of money. May be a company a size of Credit Suisse Group, AG ("Credit Suisse") can afford to pay that amount. But what if you were a small or midsize business found in violation of FCPA or some other regulation, what can you afford to lose? But more importantly, what would a sizable loss mean to your business or to your reputation?
You can take steps to avoid these outcomes. If you are a government contractor or a business engaged in international business or transactions, one key action you can take is to have compliance in place. This means not just in books in other words, a sort of there is something written but we don't follow it. Not only it is not followed but also no other steps such as training the employees or educating business partners about the need for compliance.
Here is a few benefits to having compliance in place: In addition to risk prevention, in the event that you find at your door enforcement authorities at minimum you can show that you take compliance seriously, that perhaps an incident that occurred is not a systematic problem, but an isolated event. More important, if charges are brought against a business, if a compliance is an act employees and leadership live and breath by, chances are that a reduced fee could be paid if a settlement is reached.
In conclusion, if you are a small or midsize business engaged in federal contract work or if you operate overseas it is important you look internally to determine if you have a haphazard process of compliance or pieces of it or none at all. You cannot afford to lose your hard earned money by not taking steps to prevent ugly consequence.
The information is provided for information purposes only and should not be construed as legal advice. Please seek qualified legal counsel to assist you with your questions.
#SBA #compliance #governmentcontracts #FCPA #certification #contracts #business #attorney