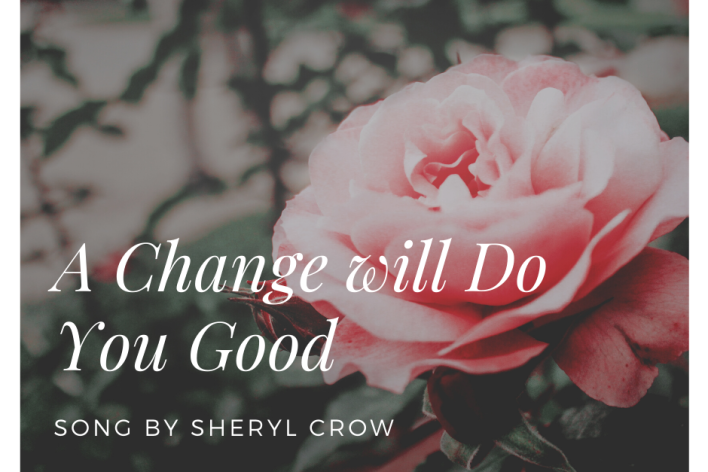 ALBEX LAW, P.C. announces company name change to Dismondy & Associates, P.C.
ALBEX LAW, P.C. has begun operating under a new name and will be known as Dismondy & Associates, P.C., effective immediately.
The rebranding reflects the work we have done so far, our present, and the vision for the future. The new name also honors and pays tribute to the memory of my husband, Daniel, who has been a best friend, an advisor, and a tremendous support to me as I set out on my journey to start the business. It has been a family affair.
The name change allows us to better represent our business to our clients and potential clients. Along with the name change we have also designed this website to align with out vision and mission, thanks to the tremendous efforts of the design group at Jottful, a local woman owned company.
For more information about the name change write to contact@proactiveattorney.com